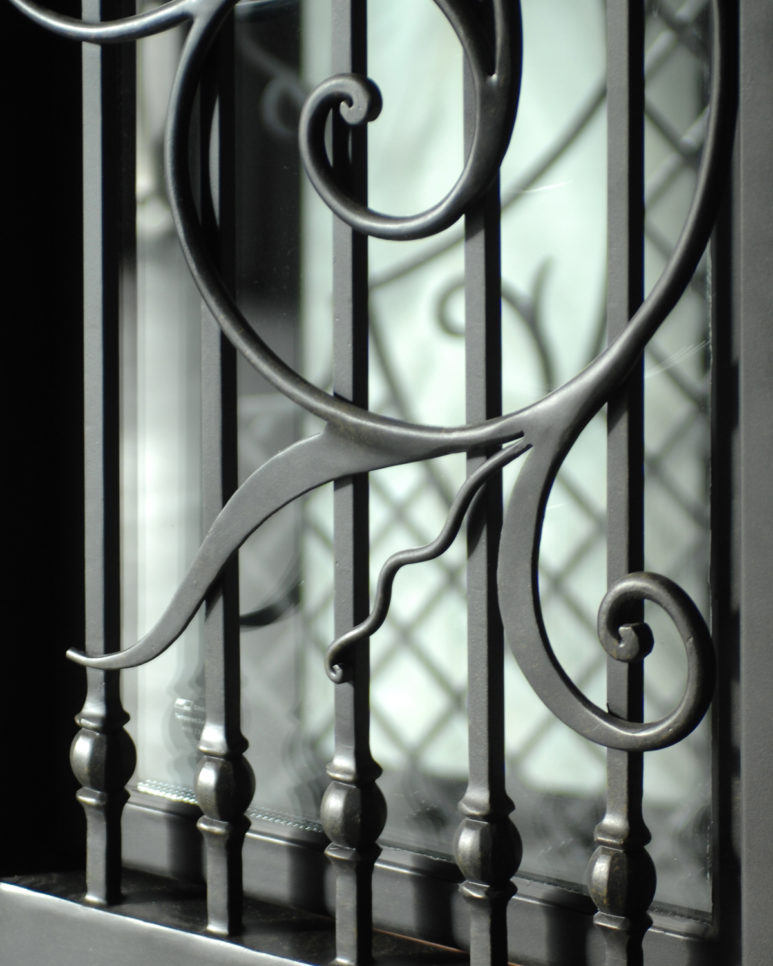 CUSTOM ENTRANCE DOORS
As all of our doors are handmade to order, and built to exact specifications, we offer our clients the opportunity to create their own custom entrance doors. From classic to contemporary, we can create designs specifically suited to your needs.
For a new build or renovations we work closely with homeowners, designers and architects, to create unique grand entrance doors. Every door is finely crafted, stunningly beautiful, and makes an impressive design statement.
With over 20 years experience, Tasman Forge marries singular artistry with exceptional engineering, to deliver custom designed doors that demand attention, and are the perfect finishing touch for every home.